Welcome to Glow Esthetics Spa home of the GLOWBABES.
Discover corrective skincare at the Glow Esthetics Spa and experience transformative correction of acne, hyperpigmentation, and more. Our highly-trained, experienced estheticians are here to help you achieve your skincare goals and say goodbye to acne for good. Get ready to reveal a new and improved you!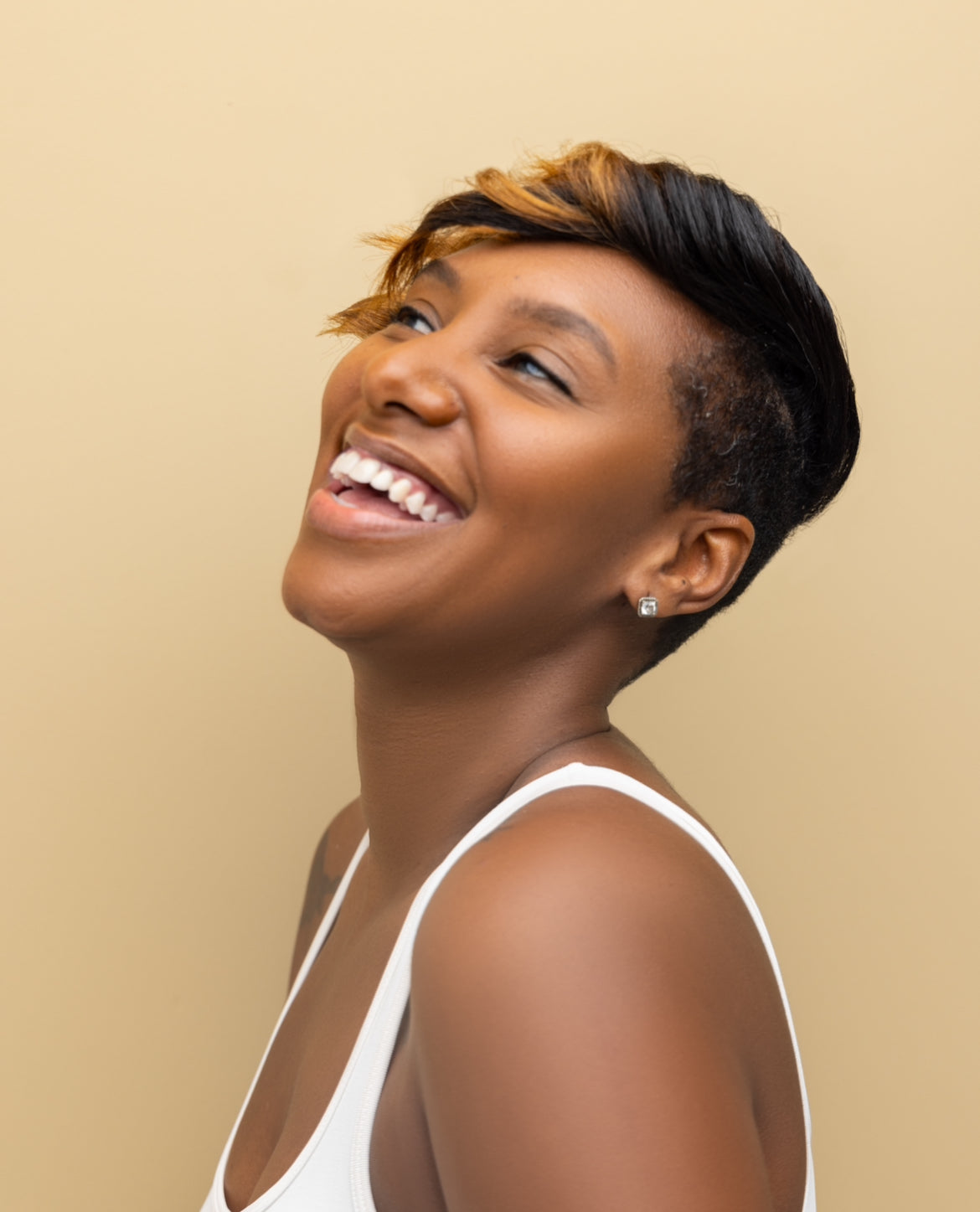 We specialize in Corrective Skincare
Glow Esthetics Spa--let us help bridge the gap between problem skin and confident skin. We offer specialized services in acne and hyperpigmentation treatments and can get you the glow-up your skin deserves!
Our knowledge estheticians will provide expert advice and education and guidance to keep your skin looking its best. Let us help you achieve your skincare goals and boost your confidence!
Hollywood.FL
Let's start your skincare journey to GLOWING skin today. Book an appointment today.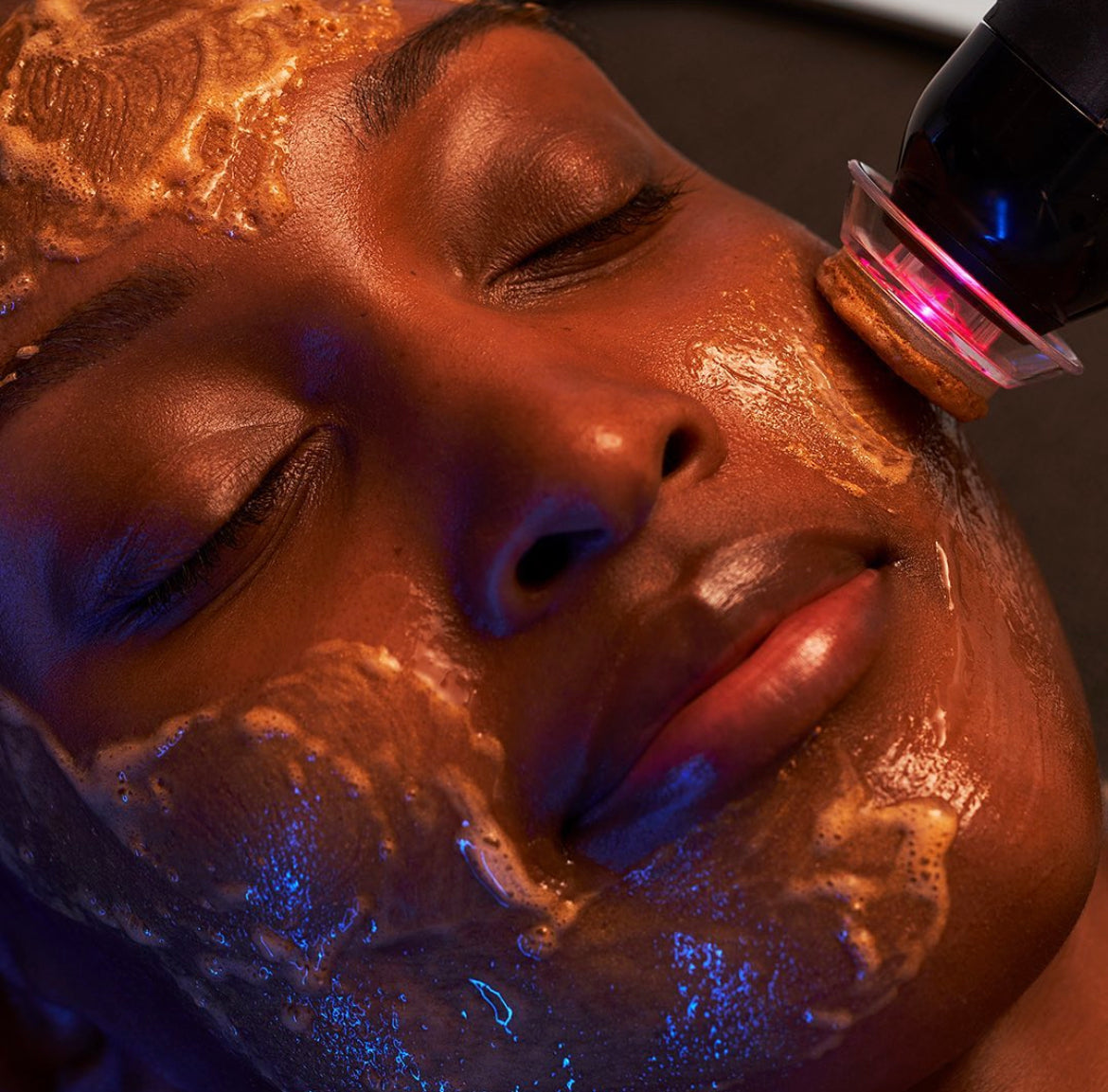 The Glo2 Facial $195
A breakthrough treatment that unlocks the body's natural superpowers: Oxfoliate™with O2 bubbles, amplify with LUX via our lite ultrasound experience, and detox via lymphatic massage.
This treatment helps with :
Unclogs Pores
Fades dark spots
Promotes Cell Repair
Smoothes Texture
Book Today
Our Promise to you
Authenticity

We pride ourselves in being authentic with our approach

Education

We promise to educate all of our clients.

Clean ingredients

We promise to always use safe, clean, effective skincare.
Before your appointment
Here are a few things to know prior to booking your appointment:
Please arrive on time
Arrive with no makeup on
Do not wash your face prior to your appointment
No additional guests will be allowed
We do not accept zelle or cash app payments
Our Policy
Deposit

A non-refundable deposit is required when booking your appointment, the deposit goes toward your balance. The deposit is transferable once for a rescheduled appointment.

Cancellation

If you cancel your appointment the day of, your card will be billed 50% of the service. If you cancel your appointment you will lose your deposit. If you are a no-call no-show your card will be charged the full-service balance.

Rescheduling

Appointments can be rescheduled 24hrs. If you reschedule your appointment the day of we will charge the card for the full-service balance and reschedule you for a later date.

Debit/Credit Cards

A card on file is required when booking an appointment. The card will be billed the day of, for the service balance and in the event of cancelation, no-call no show, or rescheduling.