Say, HELLO TO YOUR NEW SKIN , babe !!!!!
Get ready to be "Makeup Free All Summer" !!!!
Guarantees
Vegan

No animal byproduct in our line .

Ph Balanced

Ph balanced skincare to match the skin ph chemistry.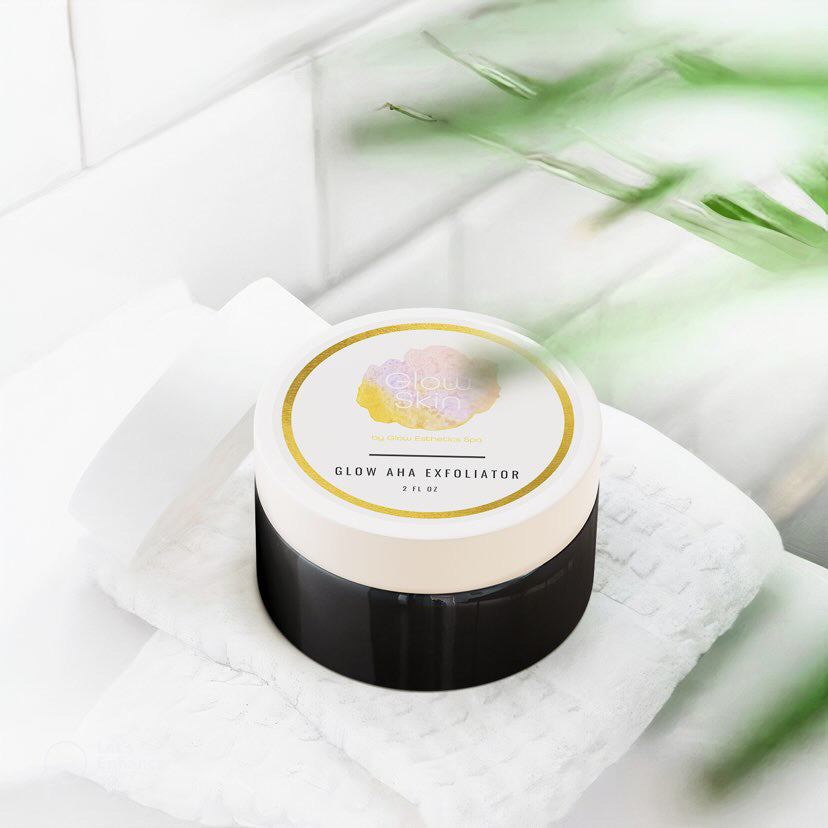 Glowbabe Best Seller
Our AHA Exfoliator
Tired of your skin looking dull and dusty?
Our exfoliating scrub is perfect for removing dead dull skin to help with texture and fading dark spots. The Exfoliator will leave your skin feeling soft with a radiant glow.
GRAB YOURS NOW!
Buy Now
Kamrin White
Glowbabe Testimony
I'd always struggled with acne since the start of middle school. When I came across Glow Esthetic Spa page I was willing to trust once more, it was the best choice I've ever made.
I've never experienced clearer skin in my life using Glow Skin Corrective. I literally countdown the days to come in for my facials.
Shop Now