Our Events and Collaborations
Stay connected with Glow Esthetics Spa
As estheticians, we're excited to share our upcoming event and community work with you. Our goal is to help clients achieve healthy and glowing skin and educate and create a community of like-minded Glowbabe's who share a passion for beauty and self-care.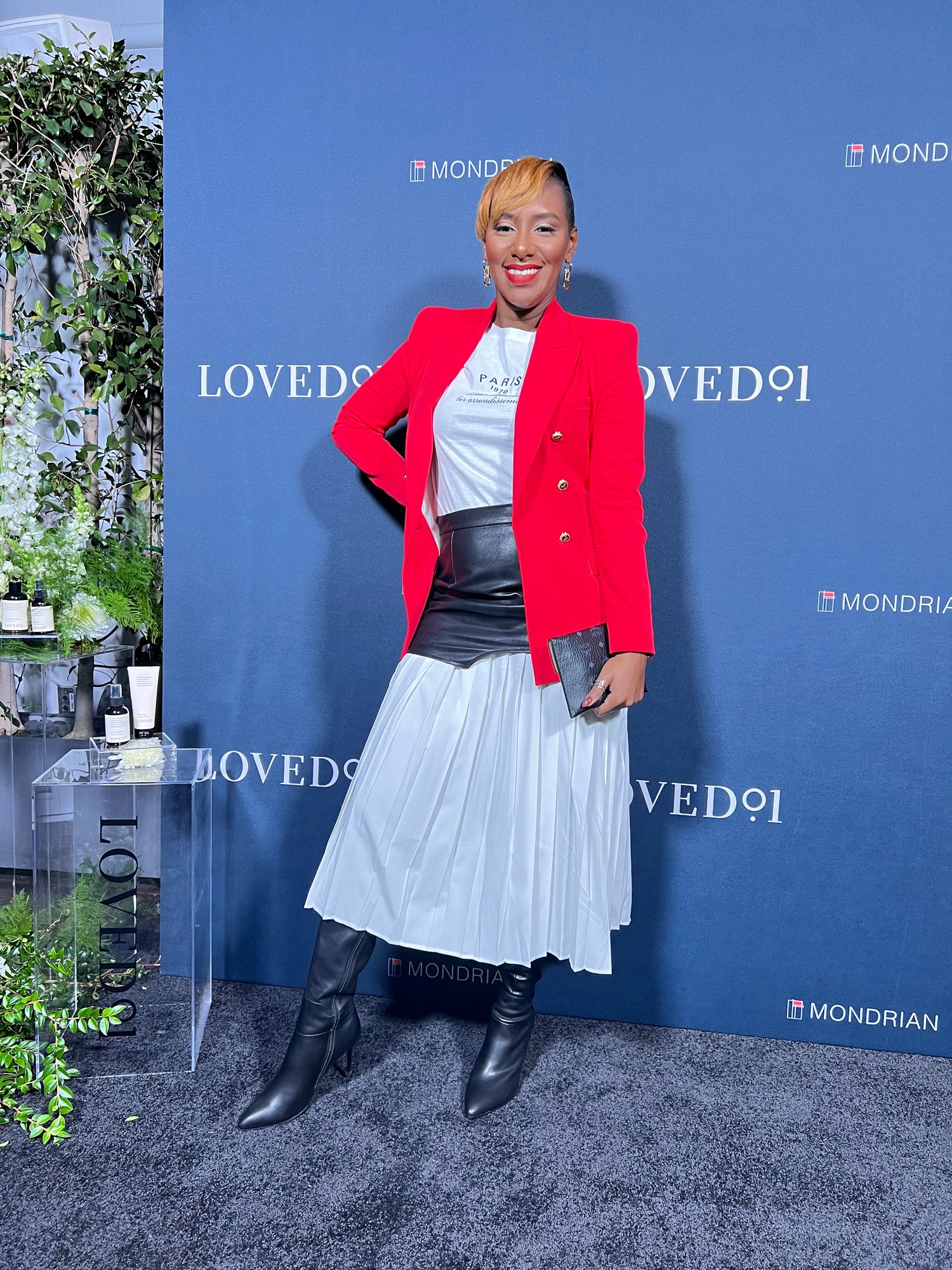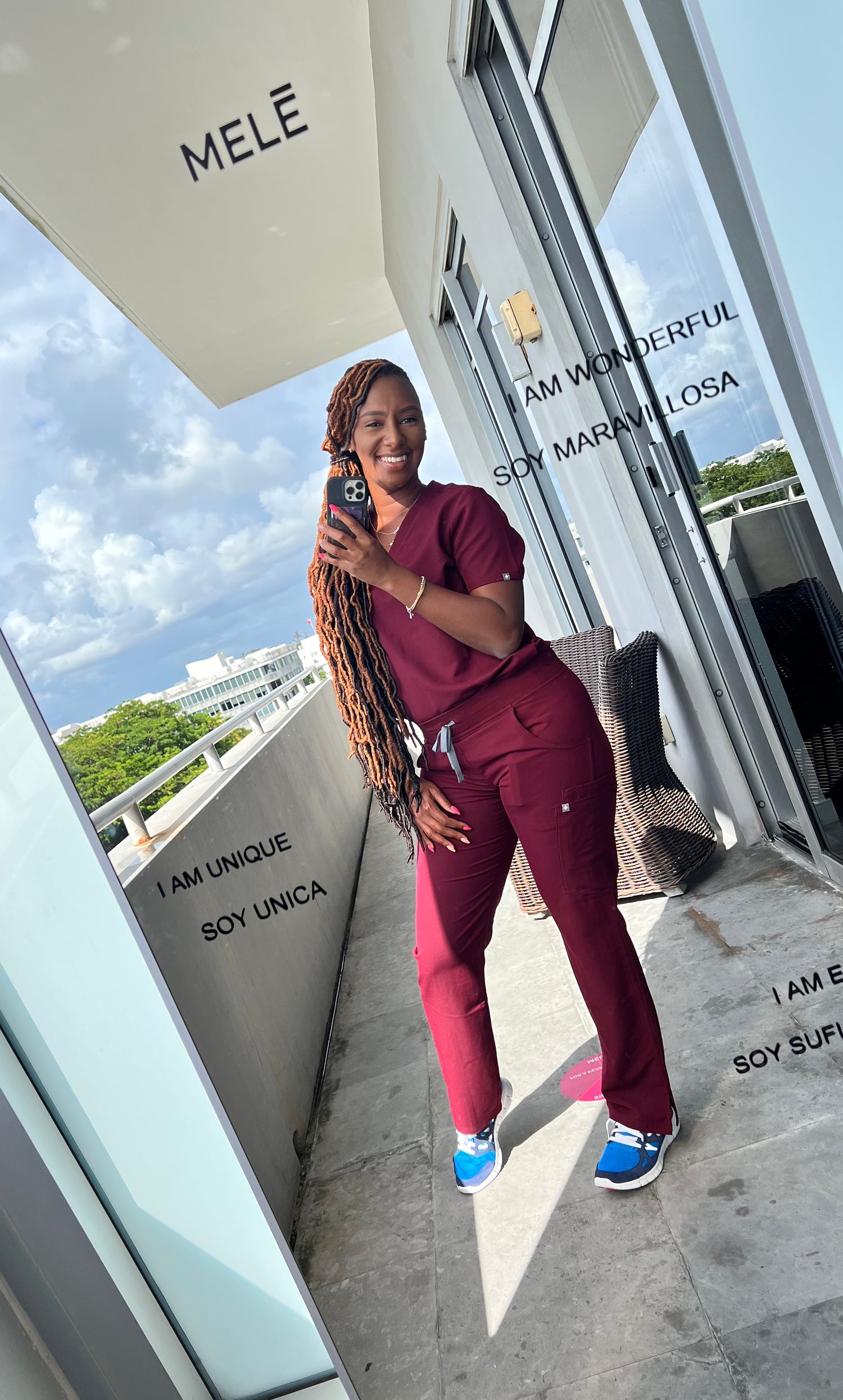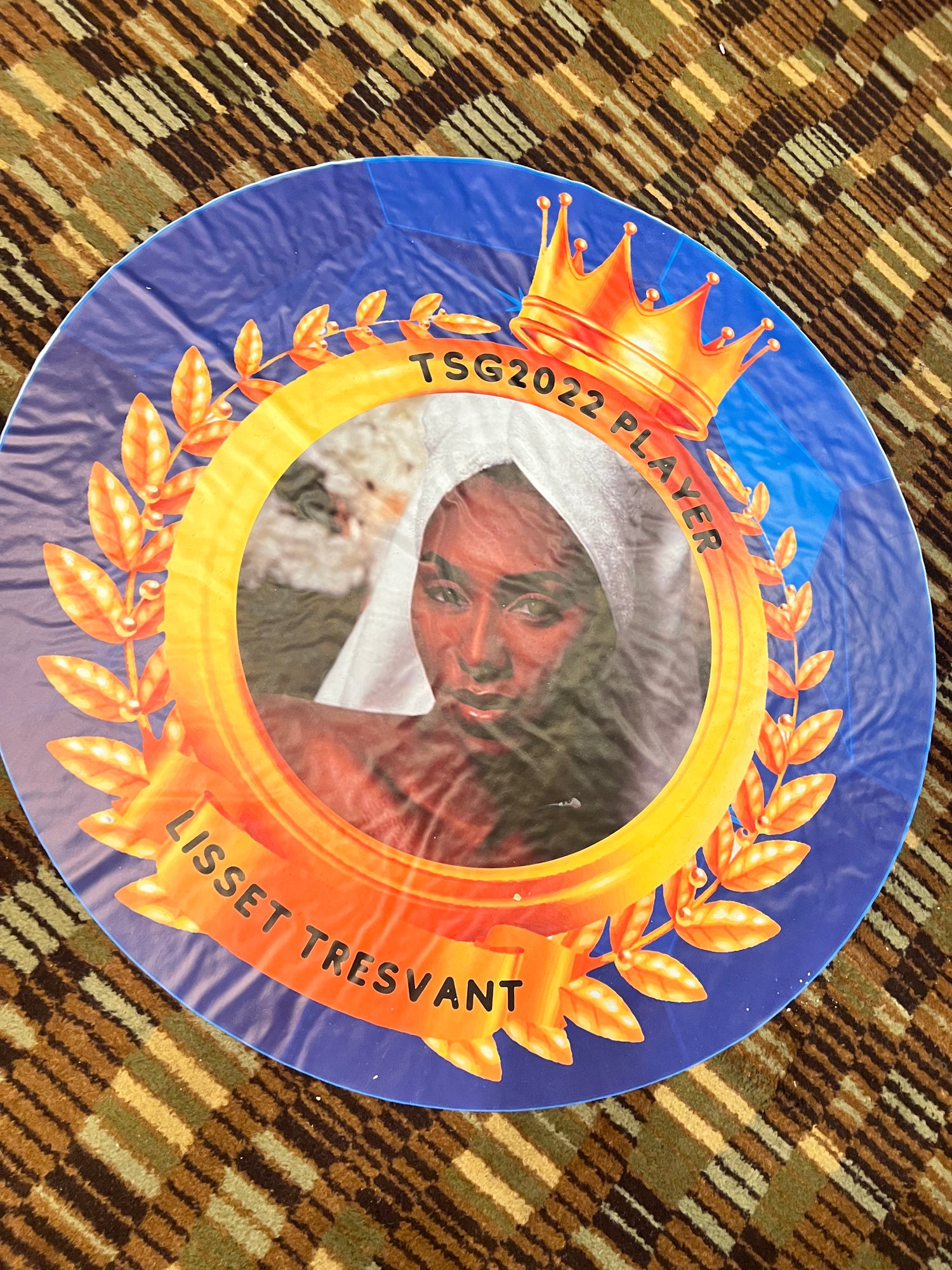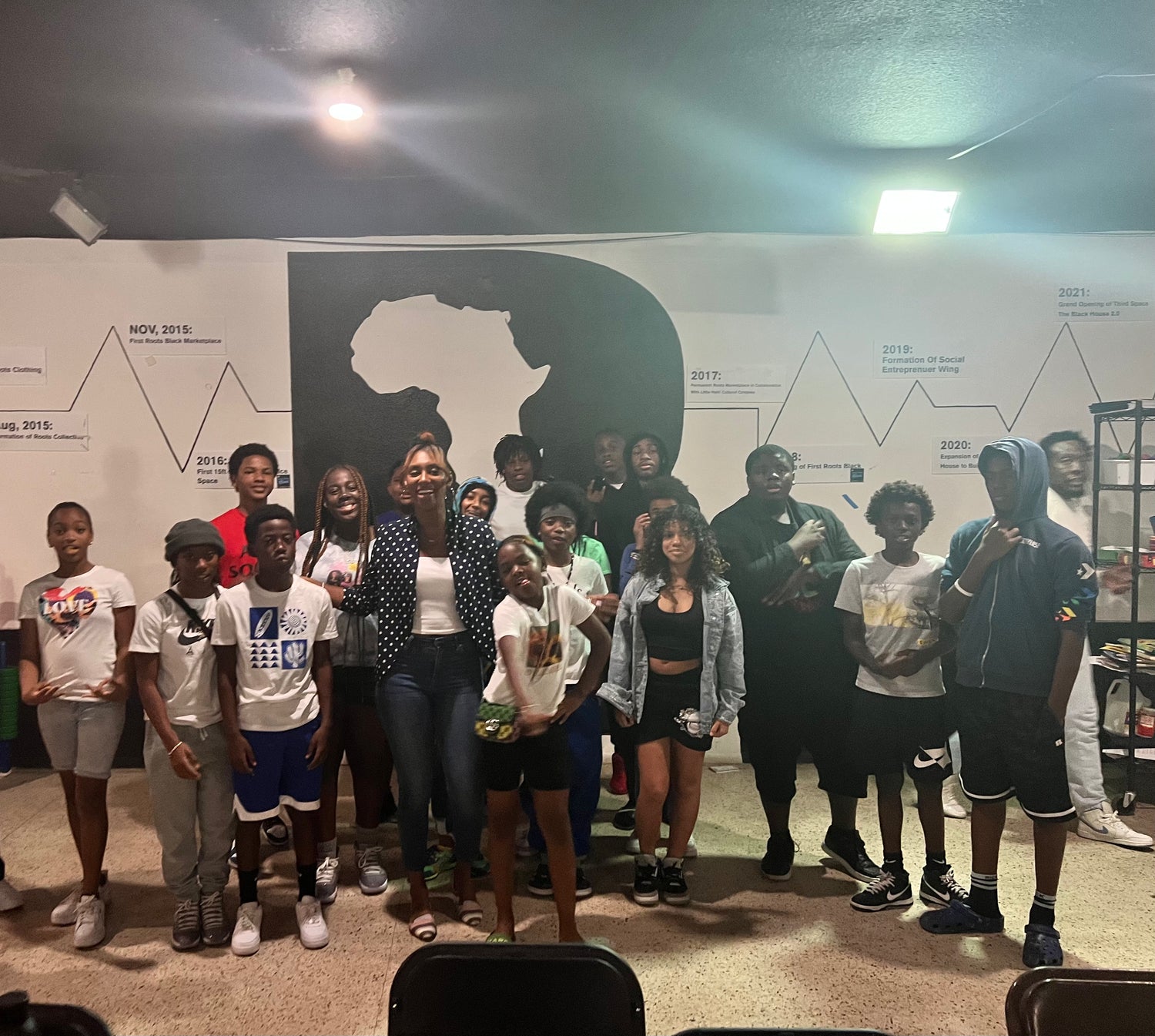 We are here to help
Our events will be an opportunity to gather and learn about the latest trends and techniques in skincare. We will be hosting workshops and demonstrations to help you better understand your skin and how to care for it. This is a chance to connect with other skincare enthusiasts and learn from industry experts. Plus, there will be plenty of opportunities to try out new products and treatments, so you can find what works best for you.
We also are committed to giving back to my community. We regularly volunteer our time and services to organizations that support individuals in need. From providing free skincare services to inner-city youth to working with local non-profits, we believe in using oour skills to make a positive impact.
Whether you're interested in attending our event or want to learn more about our community work, We invite you to join us in our mission to promote healthy skin and well-being for all.
Our upcoming events
Join our exciting upcoming events. We cant wait to see you, babe.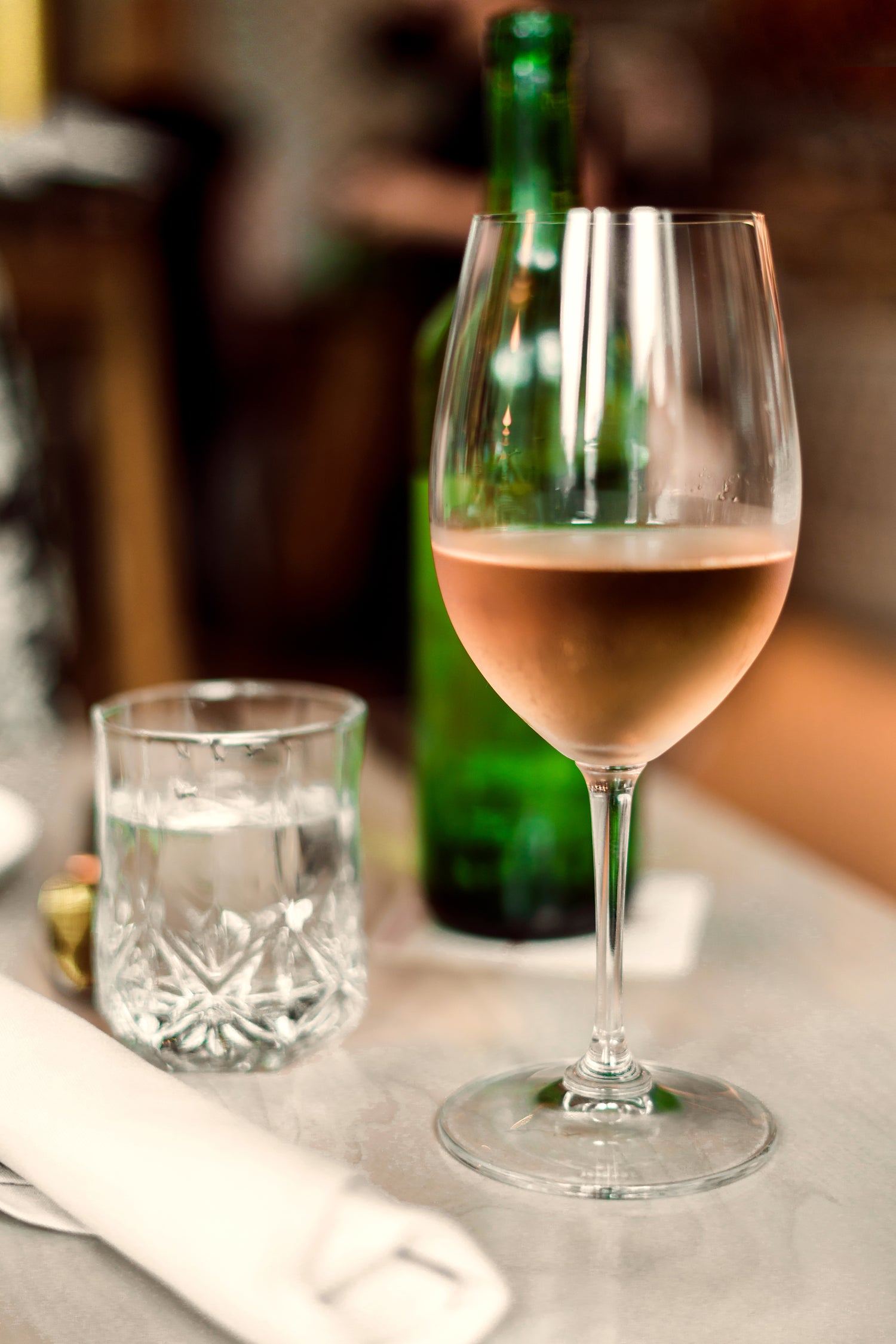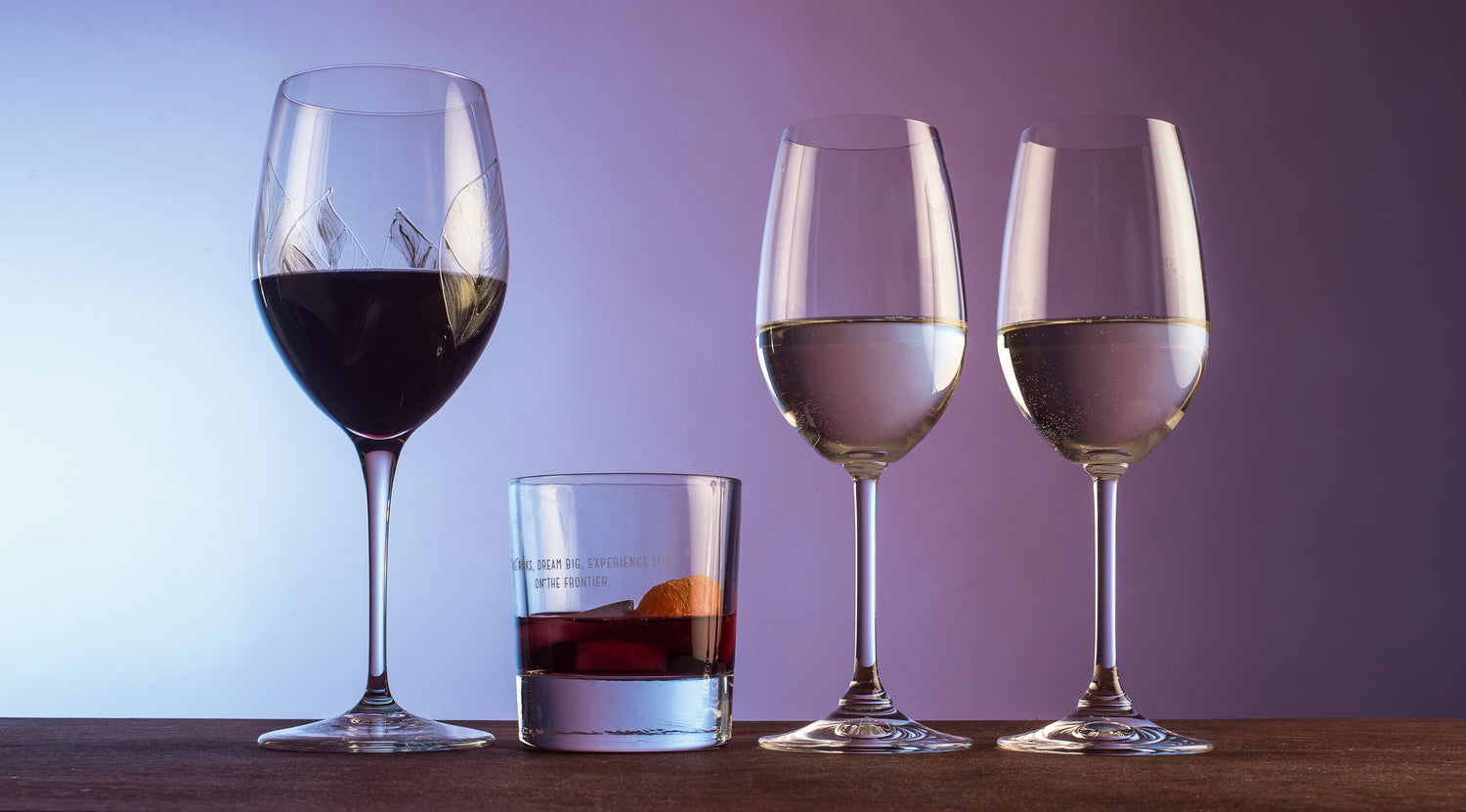 Wine & Unwind: An afternoon of Socializing, Wine, & Conversation
Attention all beauty and wine lovers! You're invited to Glow Esthetics Spa's ultimate Wine and Unwind Party! Join us for an afternoon of fun, socializing, and great open conversations.
Date ;TBA
Time: 3 pm- 5 pm
Stay tuned1
Our Previous Events
It's been an eventful few years. Catch up, babe.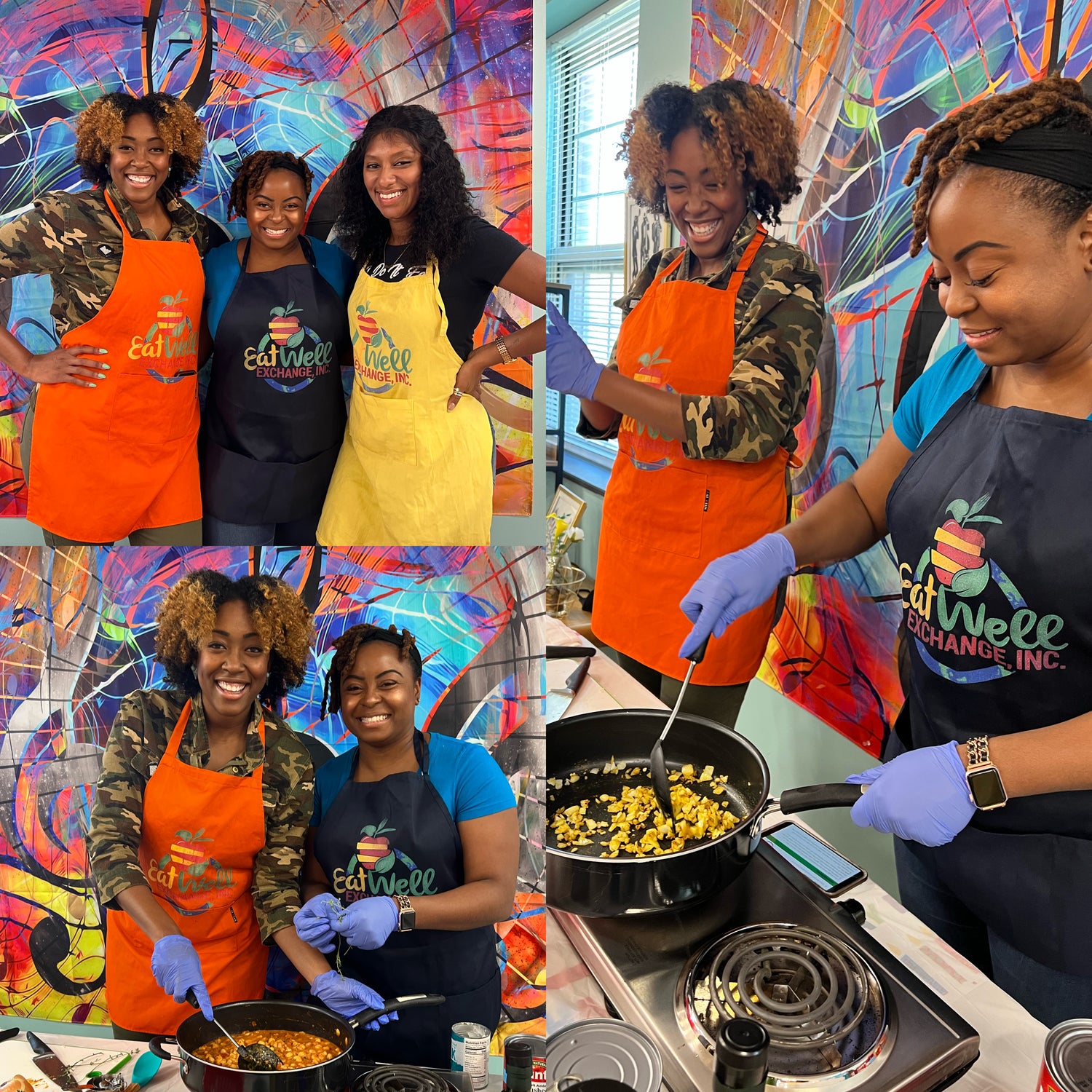 Eatwell Exchange
Washington,Dc. April 2022
We partnered with EatWell Exchange in Washington, DC to provide a cooking demo at a senior center. It was an amazing experience to share our passion for wellness and help the residents learn new recipes. We're committed to making a difference in our community and grateful for the opportunity to give back.